hello, yellow.
23 January 2010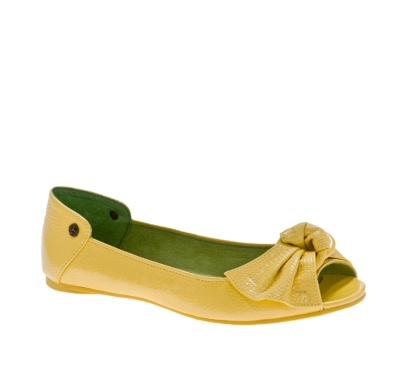 dear delightfully perfect wedding reception shoes,
you arrived at my wintry home today.
cheers!
i'm sad that we won't see much of each other for awhile.
stay safe in my closet until june.
but don't feel neglected — there's quite the party waiting for you.
love,
sara